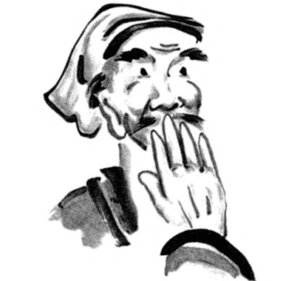 On Thursday, December 1, 2022. I received my Flu shot and Covid Booster. Over the next several days I felt what I thought were the normal side effects from one or both vaccinations. However, things were not getting better. On Wednesday, December  7, I tested positive for COVID. How confusing? When did it start? All I know now is I will have to wait it out until I get negative COVID tests.
I feel better and seem to be on the mend. However, I thought it best to cancel this Sunday's Practice session now to be on the safe side, since I don't know if I will get a negative test by then…
No Sunday, December 11, 2022 practice session. Hope to see you all the next Wednesday!